The beard is a masculine trend that we hope will remain valid for a long time. The truth is that men with well-groomed facial hair look extremely manly. It is like the natural contour of the boys, because it frames the shape of the cheekbones and sends our eyes to their full lips.
We do not know why they look more attractive, will it add years? Or do they look more experienced and adventurous? Perhaps it is something more instinctive and our brain perceives how they begin to look more mature, leaving behind that youthful air. Then you can meditate on it enjoying our gallery of actors who look better with a beard.
1. Chris Hemsworth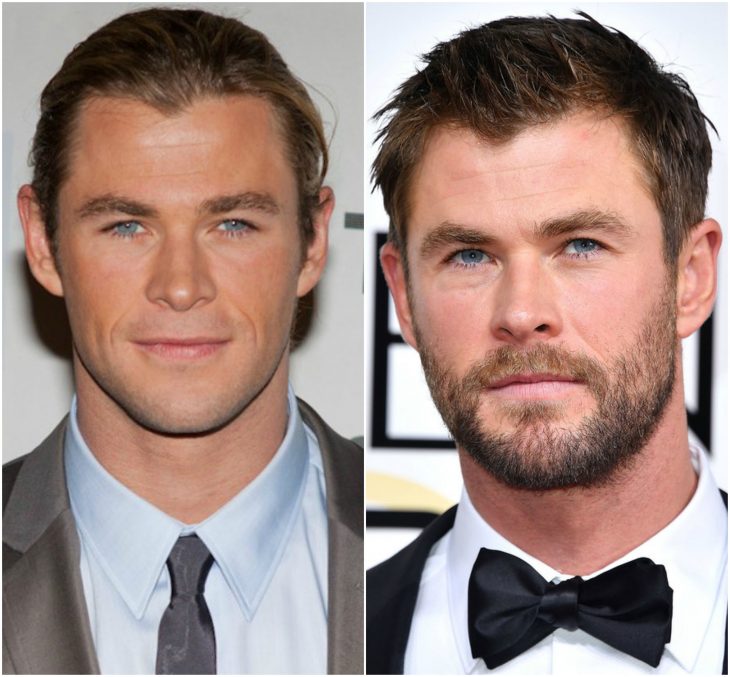 2. Robert Downey Jr.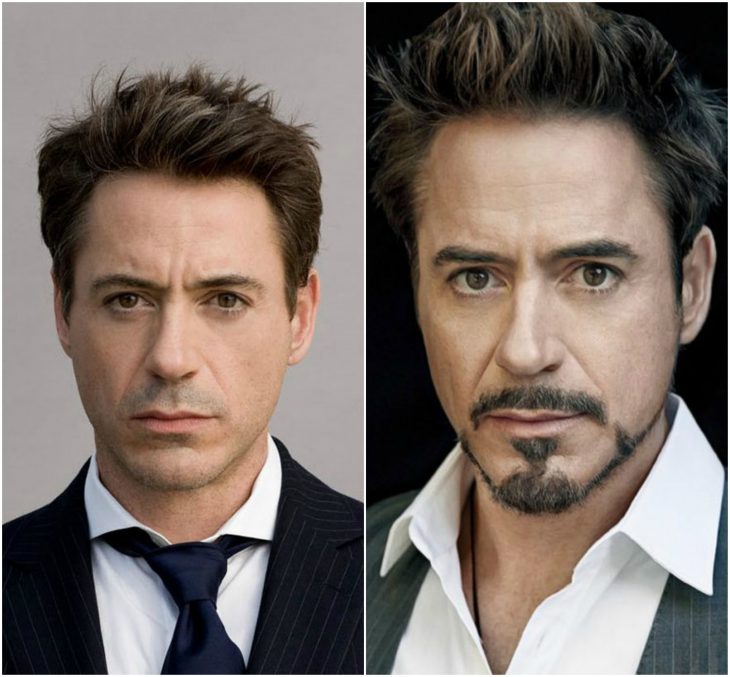 3. Chris Pine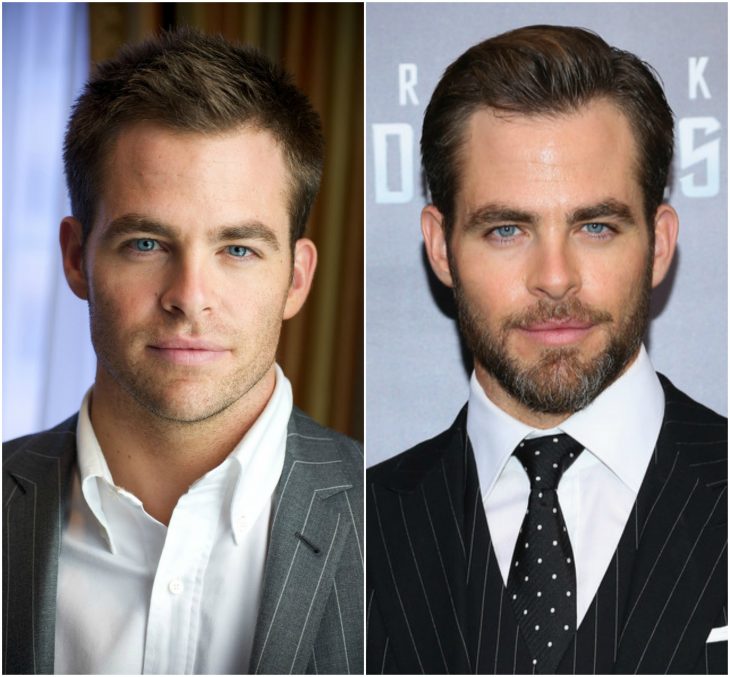 4. Jason Momoa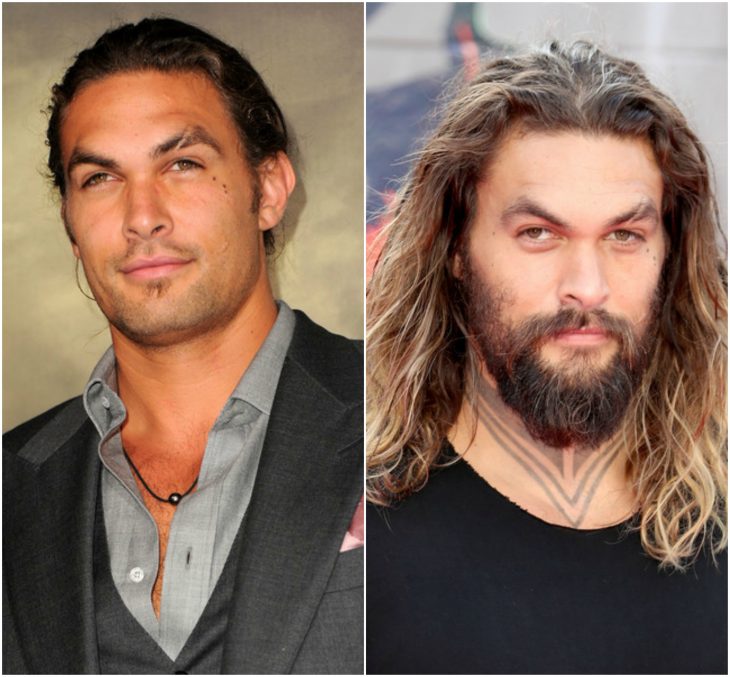 5. Hugh Jackman