Women without children do not always have to be careless or without responsibilities, some focus on following their personal goals, being professionals, having a good job, traveling and maintaining different partners, all before making a decision as important as educating a boy.
There are phrases that some people tell you constantly and that you are tired of listening, believe that an independent woman can not be happy without the joy of being a mother, but not all of us have a maternal instinct, do we? Here is a list of the typical phrases that remind you why you do not even want to be a mom.
1. "Has your biological clock not yet started to ring?"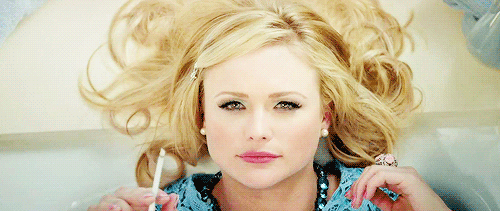 No, the only thing my watch tells me is that it's time to eat.
2. "Having children is the best decision I have made"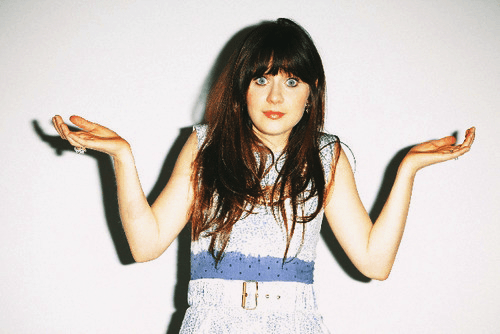 How strange, for me not having them is the best decision I have made so far.
3. "Children give meaning to life"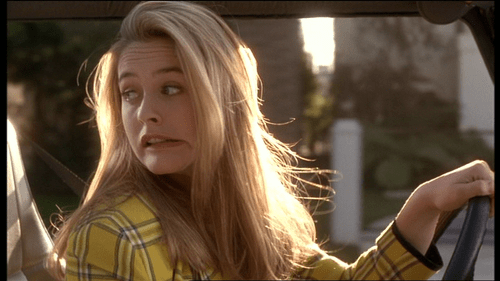 My life already makes sense, although I crave a little ice cream. For the rest, I'm fine.
4. "It must be lovely not to have this responsibility"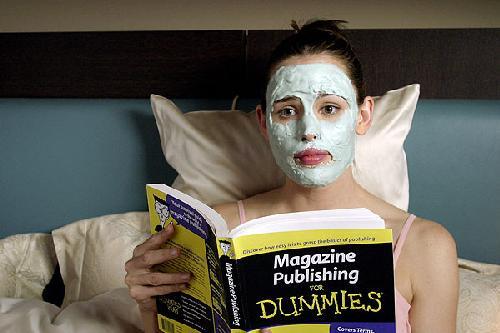 Oh sure! I forgot that having children is the only way to be responsible.
5. "Time is running out"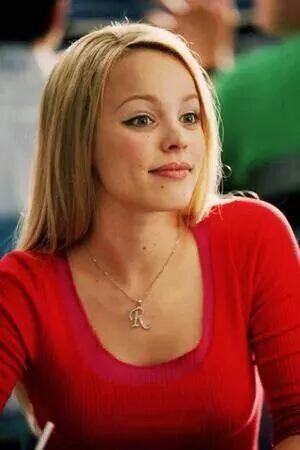 You too: you're running out of time before I tell you that you're a fool and never speak to you again.