The November and December agenda can be filled with family reunions, uncomfortable dinners, office parties and outdoor winter gatherings; And no matter what you do this season, you probably need a dress for every occasion. Fortunately, fashion is so diverse that you can always find an outfit that suits your taste, pocket and of course, also your size.
Whether your to-do list includes one or several dinners in the family home or in restaurants, a dress can be the easiest to use. After all, it's just a piece of simple cloth that does not need to be combined with too many clothes. All you have to do is choose the right shoes, accessories and socks. So take all the inspiration you need from these 15 plus size dresses that are perfect for this season.
1. A dress to shine all night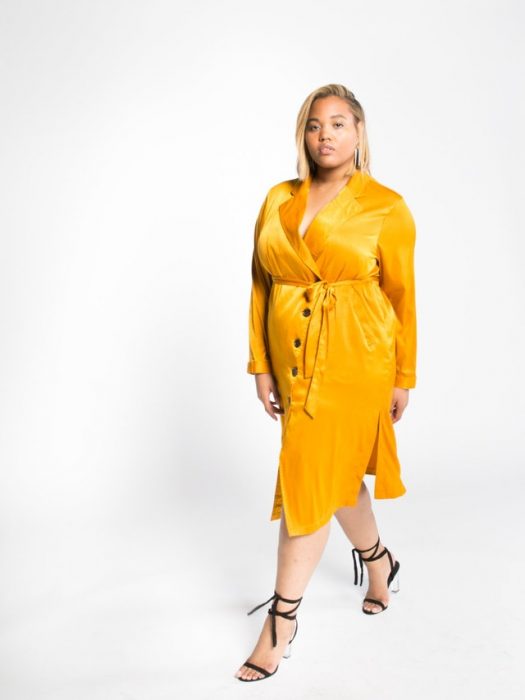 This cute yellow satin dress will make you shine like a star on any tree. The best is its incredible price. You can get it here.
2. The silver color is perfect for this season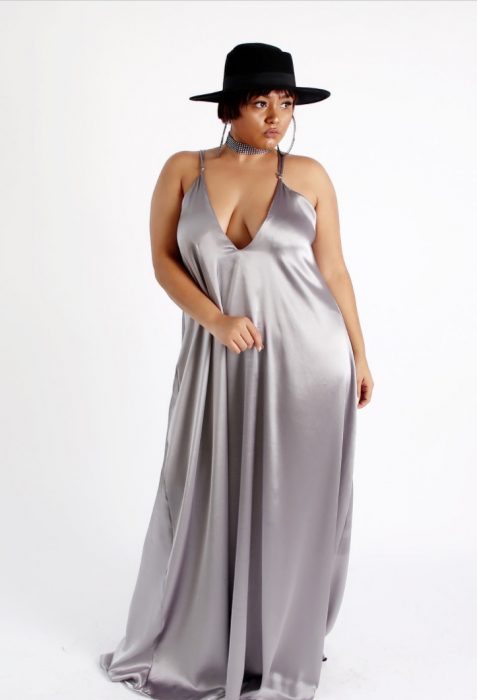 If you are looking for a comfortable dress, then you need a Silver Crush from Zelie For She. You just have to complement it with a nice hat and a coat to cover yourself when you have to leave the meeting. You can find it by following this link.
3. Perfect as an emerald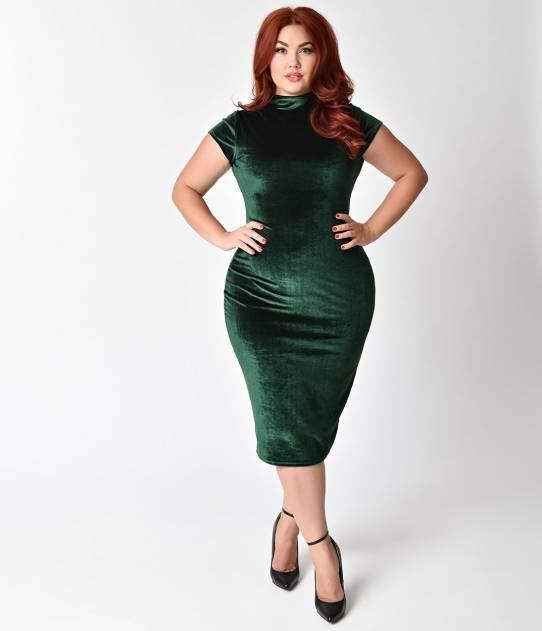 Emerald velvet is one of the favorites of the season. But if you also choose a dress with vintage design, rest assured that all eyes will rest on you. Find it here.
4. They all need an enigmatic red dress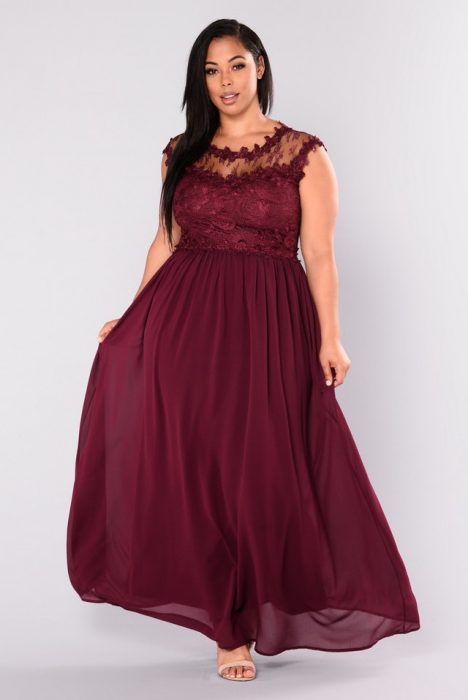 If you are invited to a gala party, reddish dresses are the perfect choice. You can choose this Halley Lace maxi dress from Fashion Nova.
5. Flowers are also for winter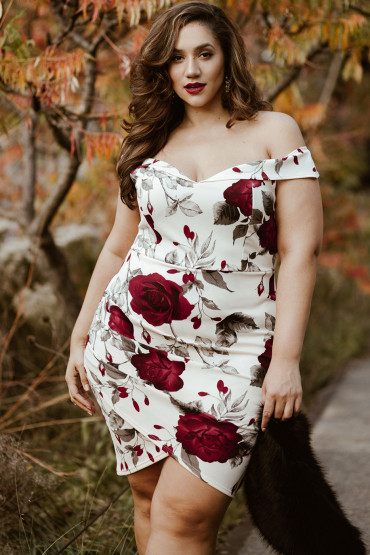 Floral prints do not have to leave as soon as winter arrives. Use this style inspired by Beauty and the Beast and cause sensation in any meeting. You can buy it at Fashion to Figure.